Browse our communities to see our latest projects.
Contractors Management Services, Inc. or C.M.S.I., was founded by Ed Ellman in 1994. It remains a privately owned company specializing in the construction and development of commercial properties.
As a licensed General Contractor in the State of Florida, we have the distinct advantage of being both developer and builder of all of our projects.   All superintendents and project managers are full time employees of CMSI. This ensures the staff is familiar with the project from land purchase through construction. As General Contractor, we are able to control the timing and budget of each project. It allows C.M.S.I. to deliver the highest quality facilities, in the most cost effective manner. In turn, this allows us to offer our clients the greatest value, and most economical purchase prices and lease rates.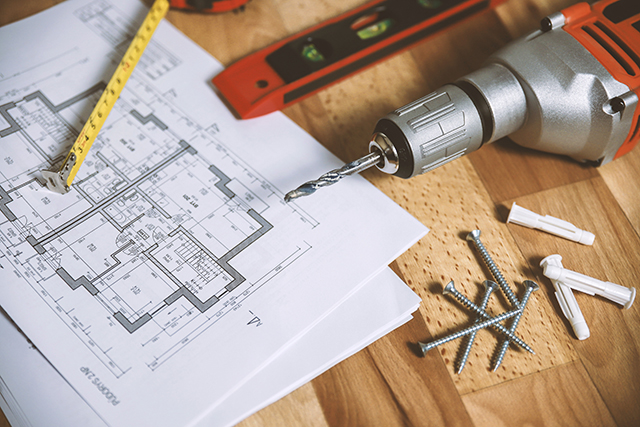 Our Philosophy
The CMSI Groups mission is to utilize our hard work, authenticity, intelligence, and experience to deliver the highest level of value and satisfaction to our residents, investors, customers, and employees.
What Our Customers Have To Say About Us
It is a genuine pleasure and honor for me to recommend WestPark…it was delightful working with both Andy Stallone and Ed Ellman. In our venture for a new building, Children's Service Council of St Lucie County had the pleasure of contracting and working with these two gentleman…the end result was a smooth transition to our new facility, and a beautifully well constructed building that both Children's Services Council of St Lucie County and I enjoy working in daily.
Kathy Basile
- Childrens Service Council
Having worked with CMSI for the last eight years as Property Manager, it has become apparent that they are defined by their keen ability to identify emerging business environments and deliver a product that is often unrivaled in these marketplaces, through superior design and construction excellence. They have been consistently able to maximize investment value by turning over a workplace that the end user can be proud of.
Don White
- HAAG Management Company
Over the past ten years, I have worked with Ed Ellman and on several projects, both as a partner and utilizing CMSI as General Contractor. Ed brought the unique perspective of developer, builder, and Real Estate broker to our business. His attention to detail, knowledge of our clients needs, and desire to build to the highest standards greatly help to ensure our success.
Seth Wise
- Levitt Commercial
Award-winning customer service
High-quality performance
We are committed to innovation and leadership for the benefit of the residents and communities in which we work.