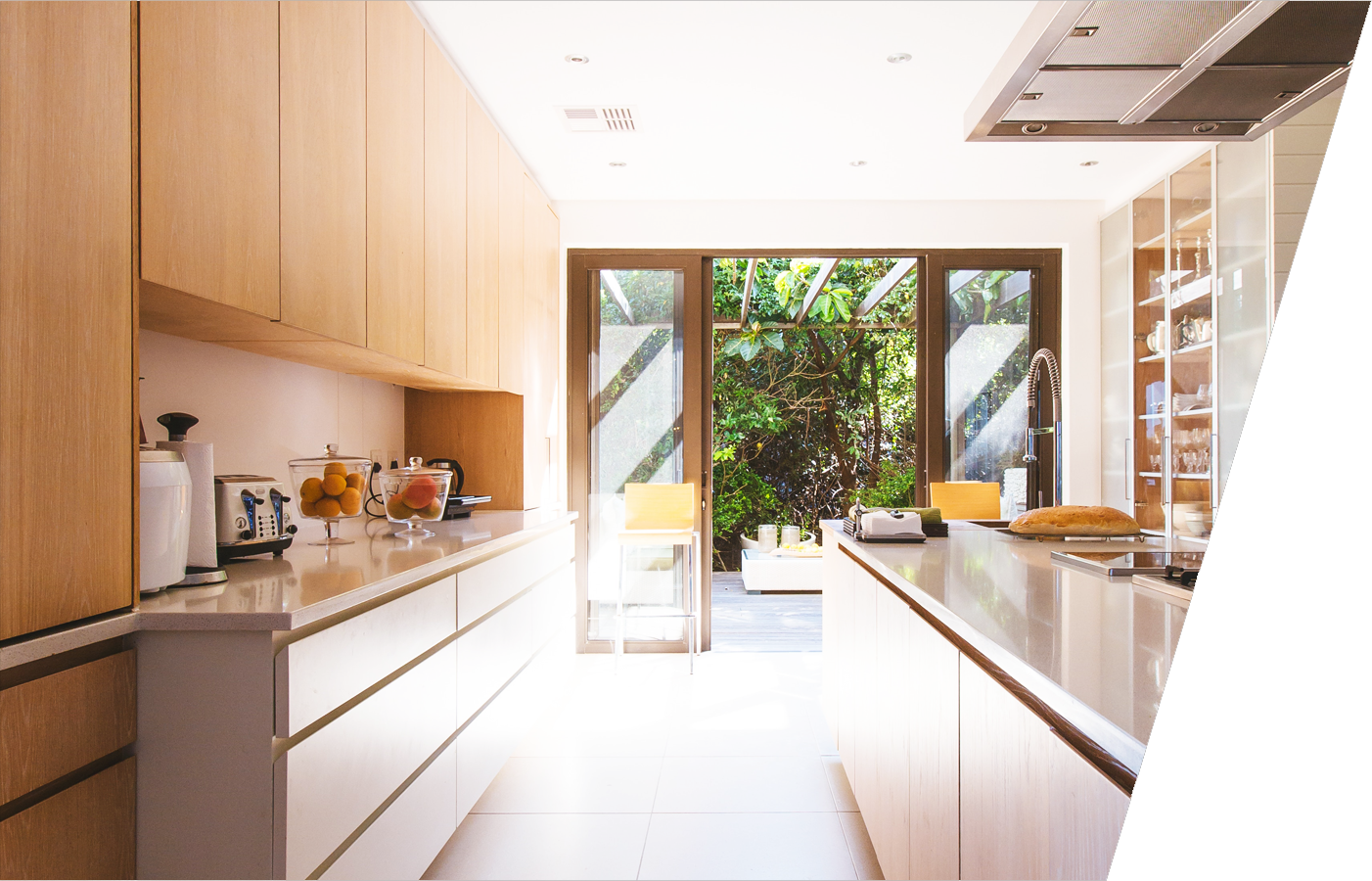 Background
CMS Real Estate, Inc. (CMSI) is a real estate investment and property management company in the Tri-County and Treasure Coast areas. CMSI was founded in 1994, by Edward R. Ellman, who is both a licensed general Contractor as well as a Florida Real Estate Broker. Initially a small real estate management and construction firm, Ed has since gown CMSI into a full-service property management / development company.
History
CMSI has developed over 1.5 million square feet of office / retail and industrial building. In 2002 CMSI expanded into the property management arena. Ed's experience as a Florida contractor brings a very unique perspective to the management model. Due to our varied areas of expertise, CMSI is able to effectively handle day to day issues and reduce ongoing operational costs for property owners by keeping control of almost all facets of operations in house.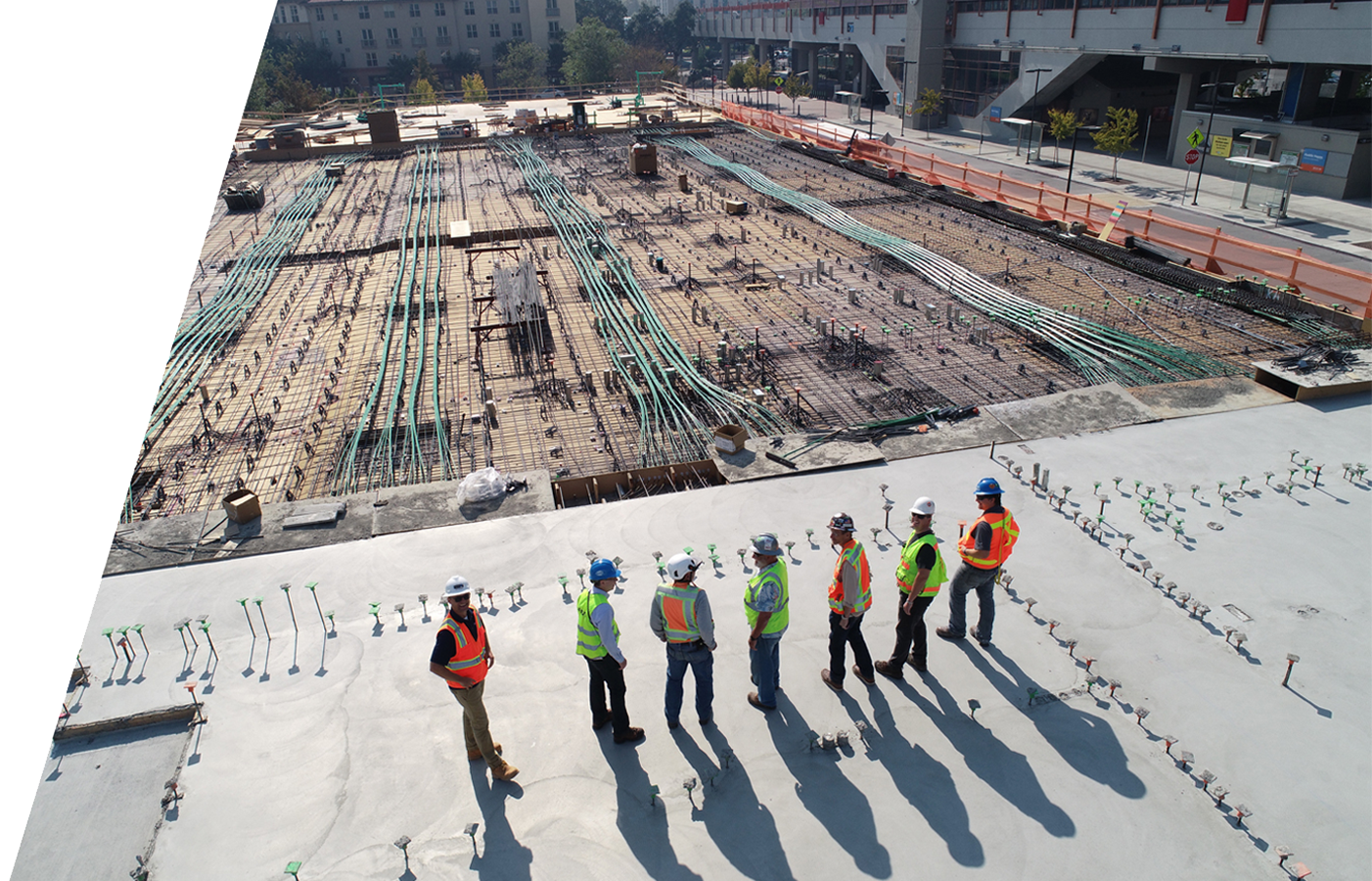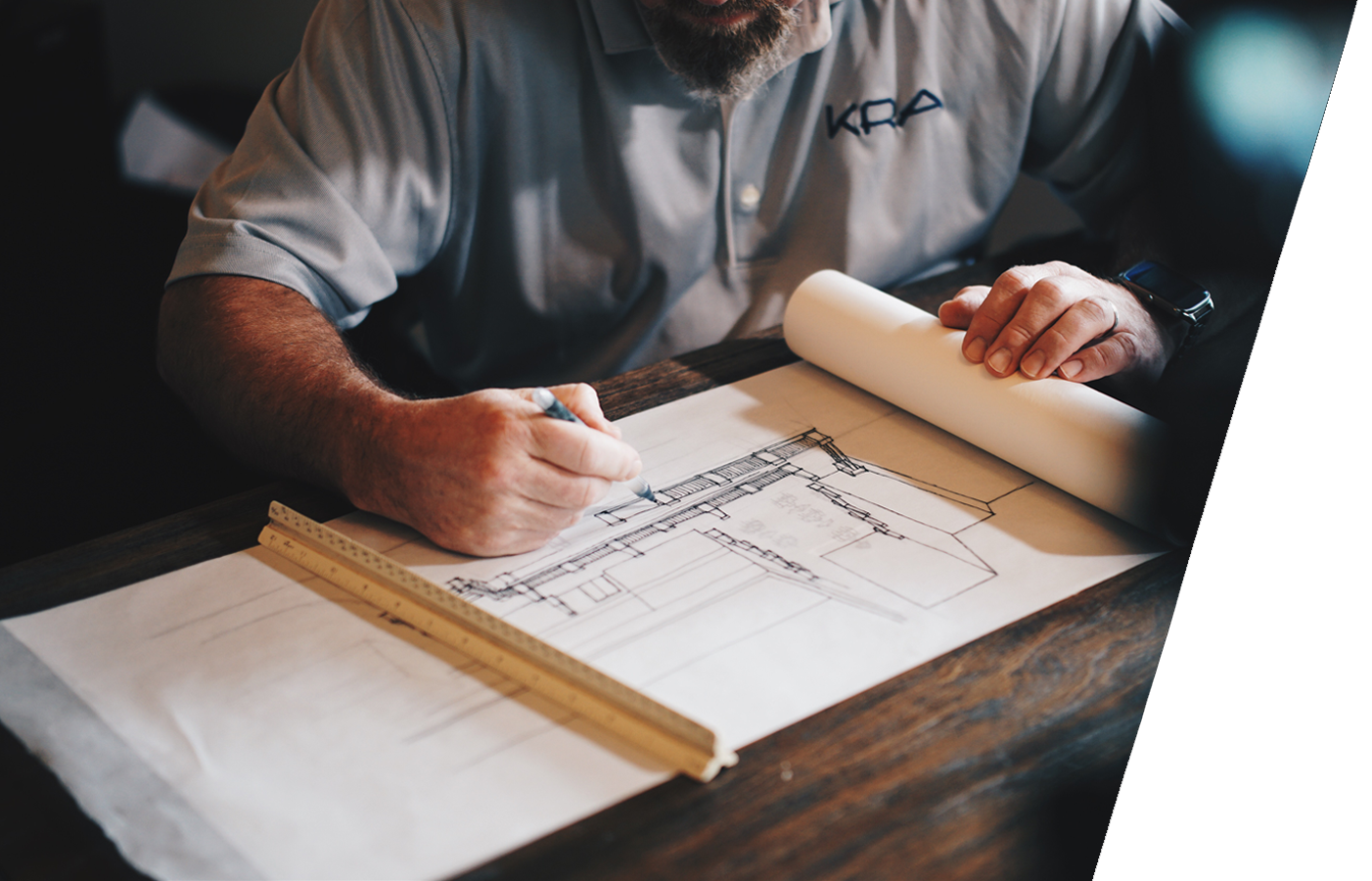 Management 
Additionally, as a certified general contractors, CMSI is able to supervise and complete any and all tenant improvements / modifications on an expedited and cost effective basis. Finally, as licensed brokers, we have the expertise to handle all aspects of lease negotiations with perspective tenants.